Trash Horror Collection
Trash Horror Collection Free Download

About This Game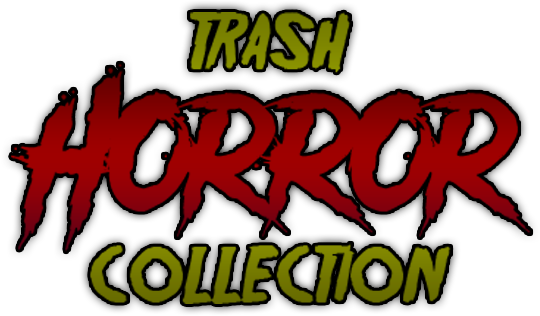 There are 10 different games inspired by cult horror movies from the 80's and 90's. That exaggerated horror in some cases even comical and disturbing.
Some games are more horror and tension oriented, others are based on bullshit movies like (Scary Movie).
What games come in this collection?
– After Midnight


Brad is home alone every night, he has no father and his mother works at a hospital on the night shift. After getting some unknown messages on your cell phone, things start to get really weird.
GENRE: Action, Horror, 4 Endings.
– Endless Days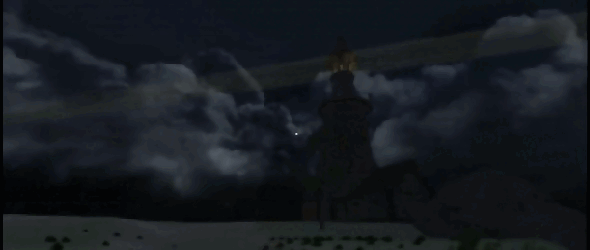 Dylan takes a job on an isolated island looking after the lighthouse for six months. The last lighthouse keeper has mysteriously disappeared and as the days go by, Dylan discovers that he may not be alone on the island.
GENRE: Horror, Psychological Horror, Mystery.
– MOLD


Jack and Sara live on a farm isolated from everything. When someone leaves a mystery box on their doorstep things start to get weird.
Inside the box is an ancient amulet whose origin is unknown. The amulet has a terrible curse… the curse of mold.
GENRE: Horror, Psychological Horror, Action.
– Poop Killer


A killer who kills people who shit and don't flush… Jhon is working night shifts at a vhs tape store.
After a customer clogs the toilet with poop… the poop killer will chase Jhon.
GENRE: Horror, Comedy, Trash.
– Poop Killer 2


Billy is a marijuana dealer and lives with his friend Jamal in an apartment. They sell and smoke a lot of weed… After your friend takes a shit in your toilet… the poop killer comes to visit you.
GENRE: Horror, Comedy, Trash, 2 Endings.
– Poop Killer3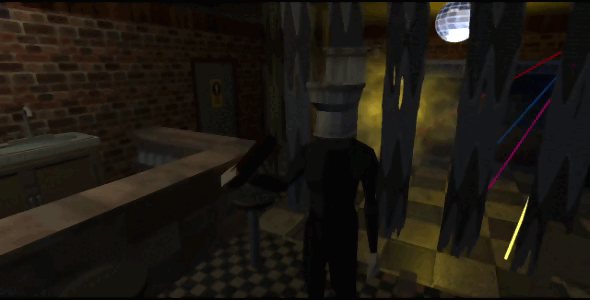 Robert owns a nightclub, the year is 1985. After a customer shits and doesn't flush… the Poop Killer will show up to bring you a big piece of shit.
Increasingly bizarre with an acid comedy typical of 80's and 90's horror/comedy movies.
GENRE: Horror, Comedy, Trash, 4 Endings.
– The Clown's Fun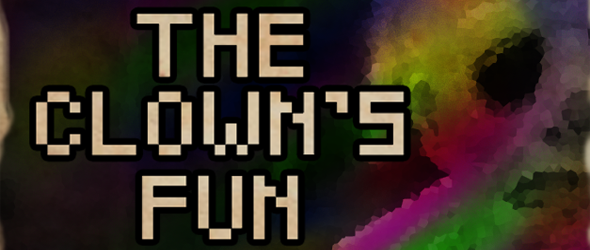 Steve works at a mini market at night isolated from the city. When you come across a different psychopath…
A freak in a clown mask who kidnaps people and plays games of life and death.
GENRE: Horror, Fun, Adventure.
– The Elevator


Josh has been working a hotel front desk for a week on the night shift.
After realizing that in the elevator of the place there is a mystery… he begins to investigate to find out what is happening.
GENRE: Horror, Psychological Horror, Mystery.
– The Island Mystery


Joseph works as a fisherman on the high seas, when he faces a storm and ends up sinking alone on a desert island.
After exploring the island he begins to notice that things are different from normal.
GENRE: Horror, Mystery, Black/White.
– Night Revenge


Samantha suffers an attempted murder, but manages to hit the killer with a lamp and call the police to arrest him.
20 years later he wins his freedom and will do what he always dreamed of… get revenge!
GENRE: Horror, Survival, Action.
+ 2 BONUS GAMES!
Two bonus games totaling 12 games in this collection… Enter this bizarre world of trash horror.
– Thursday the 12 th


"Thursday the 12 th" is a clear reference and inspiration from the movie "Friday the 13th", the golden age of VHS tapes.
– TRUTH LOOP


It has a "LOOP" style of gameplay, you keep repeating an action while the game and the story progress.

ABOUT THE COLLECTION:
The graphic style is inspired by old ps1 games. We have filter options in every game for people who don't like pixelated games.
Developer's Note:
This collection contains 10 games, some are much longer than others. The term "Trash" doesn't mean it's bad, it's a style of horror based on the cult horror movies of the 80's and 90's, having a different style of horror with an over-the-top twist and even comedy.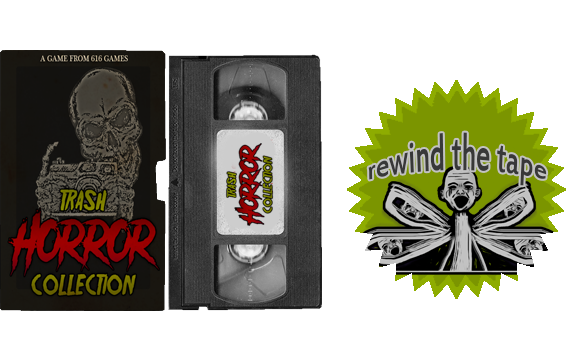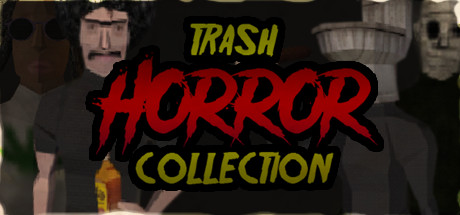 Title: Trash Horror Collection
Genre: Adventure, Indie
Release Date: 17 Jun, 2022
System Requirements
Minimum:

Requires a 64-bit processor and operating system
OS: Windows 7 / 8 / 9 / 10 – 64 bits *
Processor: 2.2 GHz Dual Core CPU
Memory: 2 GB RAM
Graphics: 2GB Nvidia Gforce 750 TI
DirectX: Version 10
Storage: 2 GB available space
Recommended:

Requires a 64-bit processor and operating system
Free Download Trash Horror Collection
Full Game, latest version. Download for Free!

Trash Horror Collection Free Download About This Game There are 10 different games inspired by cult horror movies from the 80's and 90's. That exaggerated horror in some cases even comical and disturbing.Some games are more horror and tension oriented, others are based on bullshit movies like (Scary Movie). What games come in this collection?…